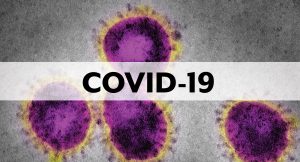 Reviewed: 01/30/2021
Click on any graphic to enlarge
Hotlines/Helplines/CareLines

       

How to Prepare for a Video Appointment with Your Mental Health Clinician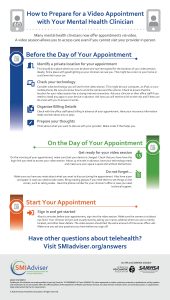 Online Resources: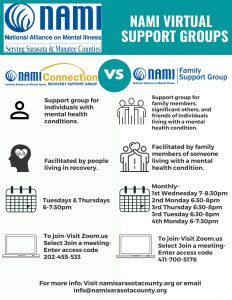 The most popular and unique apps that provide mental well-being, productivity, nutrition and fitness tips are summarized here.
Mental Health America has a section on their website devoted to Mental Health Information.
The Substance Abuse and Mental Health Services Administration (SAMHSA) has released the following information for Virtual Recovery Resources.