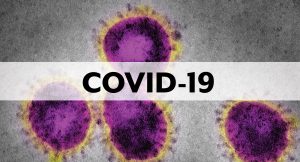 Information, Prevention and Vaccination
VACCINATION:
For the latest information on vaccinations in Florida click this link https://myvaccine.fl.gov/
PREVENTION
We continue to stress that maintaining social distancing (six feet) while in public, wearing a face mask, and washing your hands is crucial in combating the spread of COVID-19.
TOOLS FOR RISK ASSESSMENT:
Check by county and change variables such as size to determine your chance of encountering someone infected with COVID-19 here: COVID-19 Event Risk Assessment.
The post found here: 35 Places You're Most Likely to Catch COVID-19 covers 35 places you might be considering going out to and assigns a risk level to it. The reason for the risk level is explained and suggestions on how to best keep the level of risk at minimum for each place. We hope this information allows you to make informed choices that allow you and your loved ones to stay healthy.
The COVID-19 Regional Recovery Dashboard is an online tool for residents and area policy-makers to track key metrics that will help us navigate the region's path to economic recovery.
Trusted Websites:
Center for Disease Control (CDC)
Florida Department of Health
Florida Department of Health Coronavirus Dashboard
World Health Organization
White House, CDC, &  Federal Emergency Management Administration
Information from Congress:
Florida Representative Kathy Castor Summary of new health care coverage and testing provisions. (May 7, 2020)
Informational Graphics: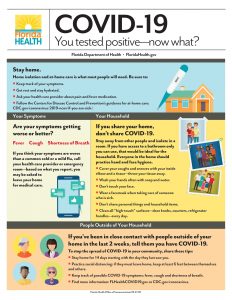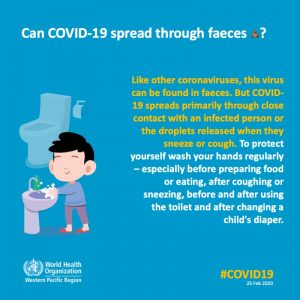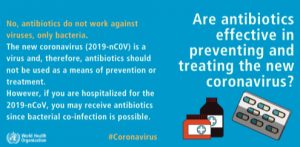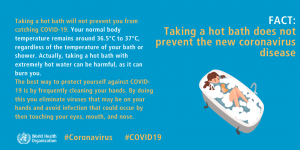 Revised: 01/30/2021